I'm walkin' - a project in 31 parts - part twentyeight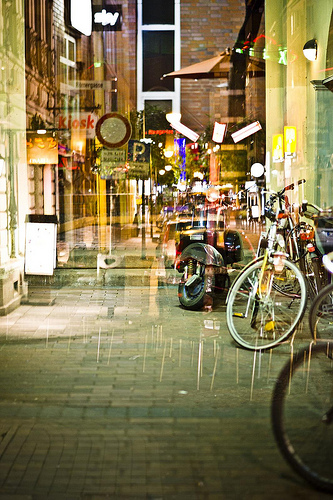 3 exposures. 3 parts of one street.
Walking home after dinner with my girlfriend we passed by this small entrance to an atrium court. Cologne really has some nice and not so often shown corners.
And to see all the shots of the series so far, just click HERE!
nighty night y'all.
Teymur.