I'm walkin' - a project in 31 parts - part thirty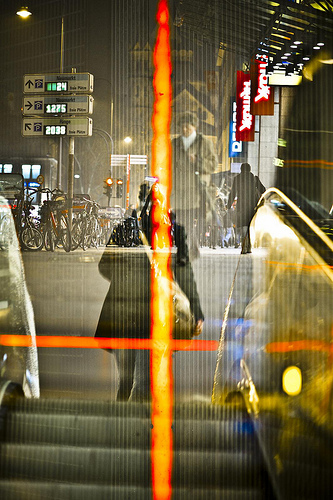 Uhoh... only one more day. I think I will give this a lot more time though.
Multiple exposures is a very complex beast. with a lot of opportunities. good and bad.
And to see all the shots of the series so far, just click HERE!
have a good one,
Teymur.