travel photography - hello again paris, hello again leweb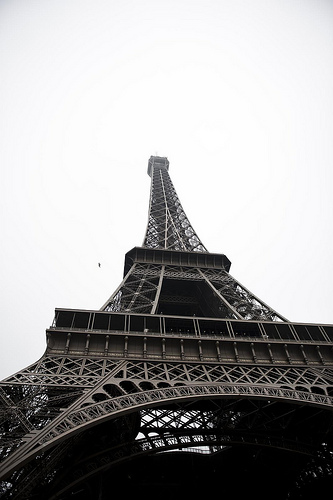 its winter again and this years leweb conference is right ahead of us. I will be photographing the event and blogging here and there and again this year I took the luxury of coming to paris a few days earlier and I will be leaving a few days after the conference.
a lot of great people and friends are coming, so I really wanted to have some time here and of course also to shoot in paris. models if the timeslots work out and of course all around town.
here you go with the first batch of photos mainly from yesterdays photowalk with letizia and luca. today I am staying in the hotel as I woke up with a cold and I want to be at 100% tomorrow if possible.
love, peace and long hair,
teymur.